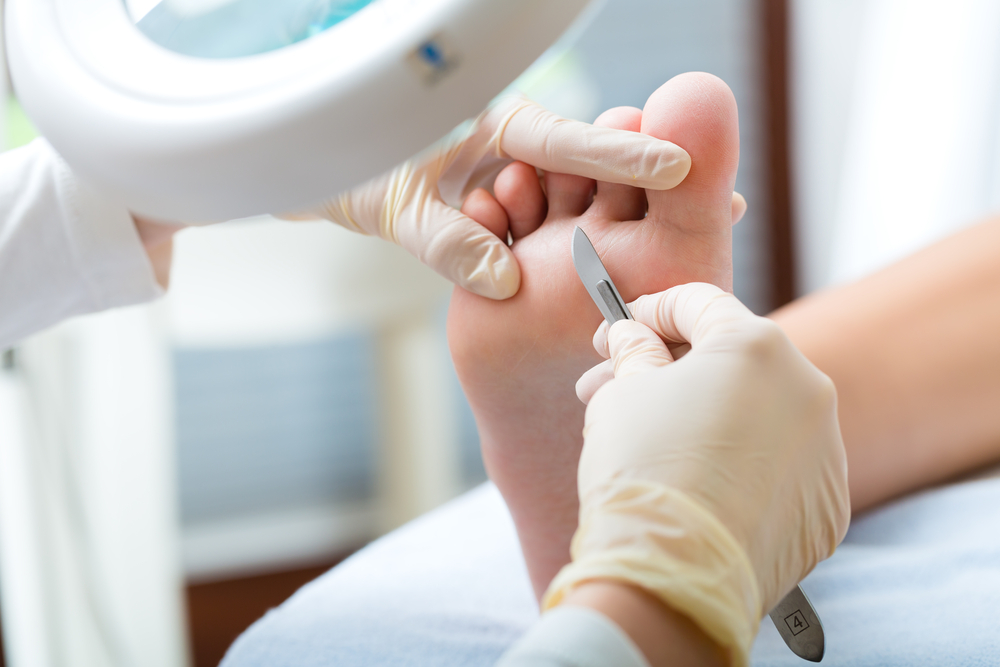 Skin and nail care
Podiatrists are university trained health professionals qualified to treat skin and nail conditions. As we are governed by our national association we must adhere to strict infection control guidelines and as such all of our equipment is sterilised and individually used.

Common conditions we treat:

- Callous and corns
- Nail care
- Ingrown toe nails
- Fungal nails
- Tinea/athletes foot
- Warts

Podiatry treatment is often painless and our podiatrists have specialised training in minor surgical skin and nail techniques for effective and long term treatment of ingrown toe nails and stubborn warts. Whether it is general nail care or a more invasive treatment you require speak to one of our highly skilled and gentle podiatrists to discuss treatment options to keep you on your feet.






Back