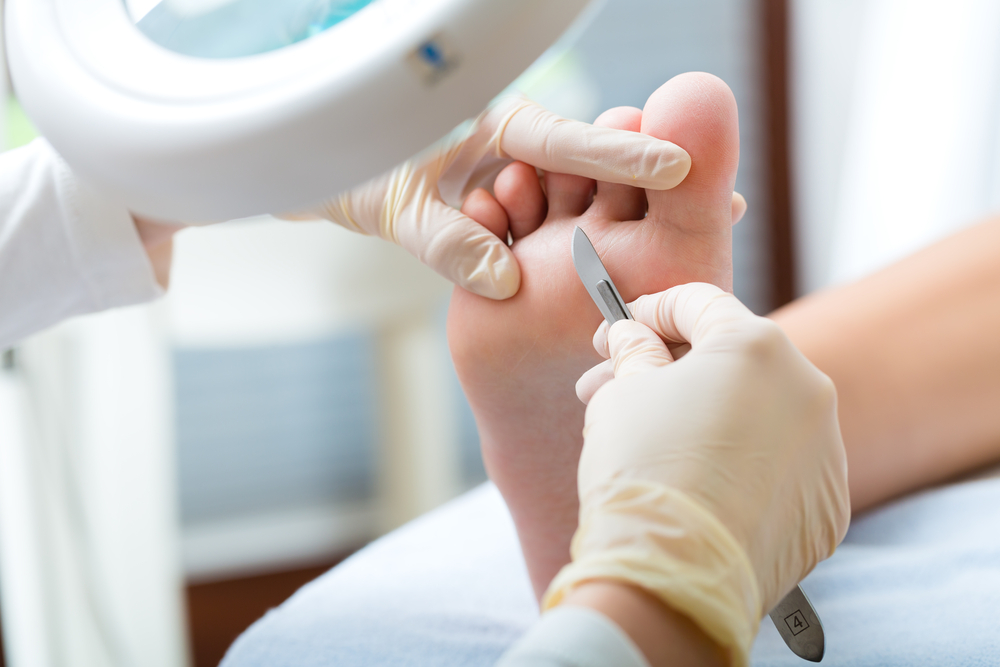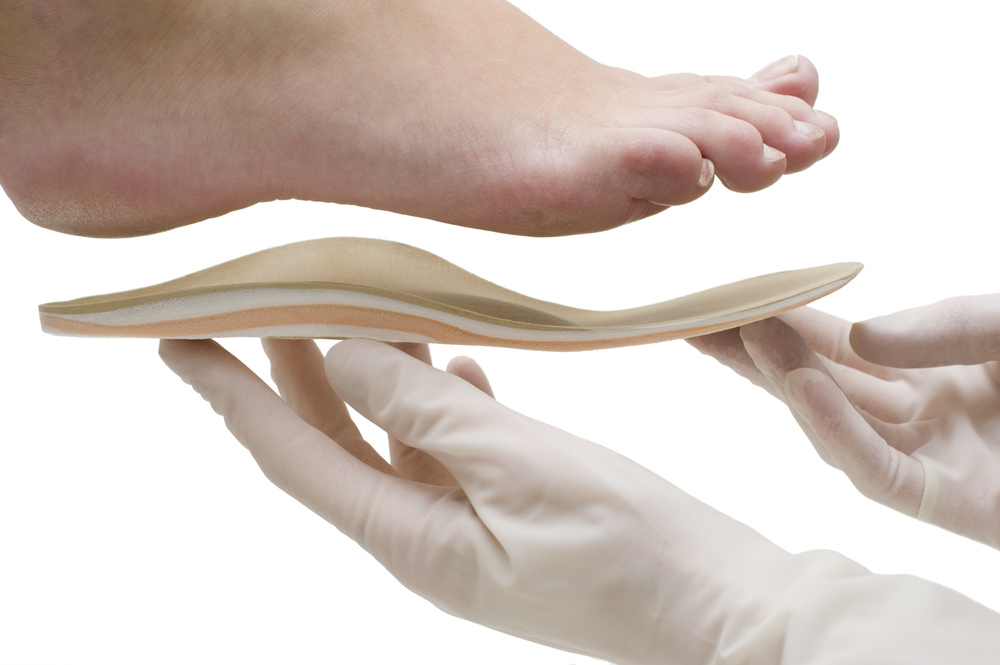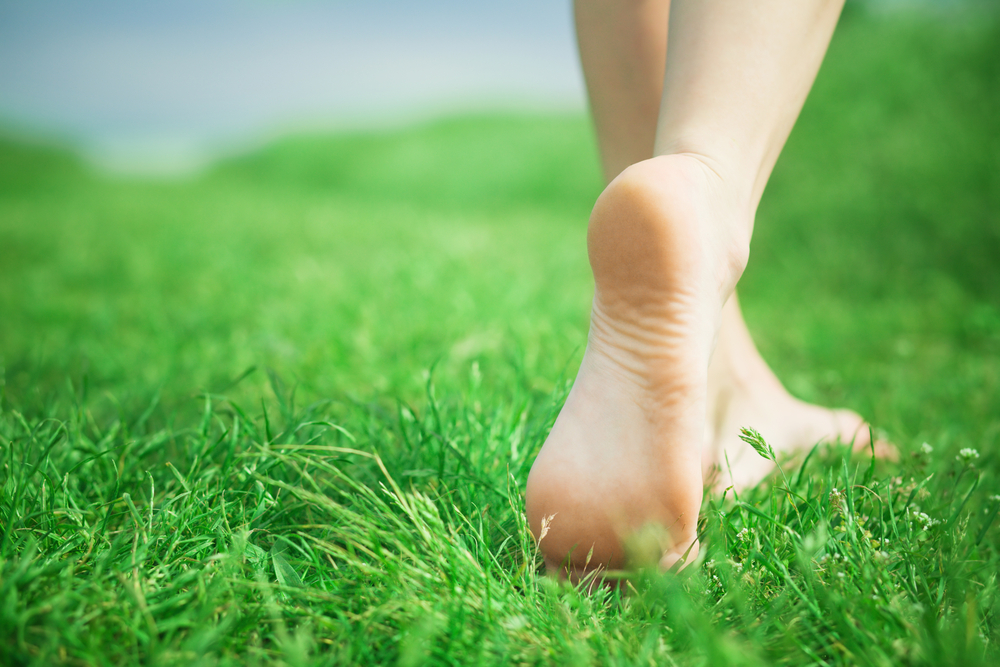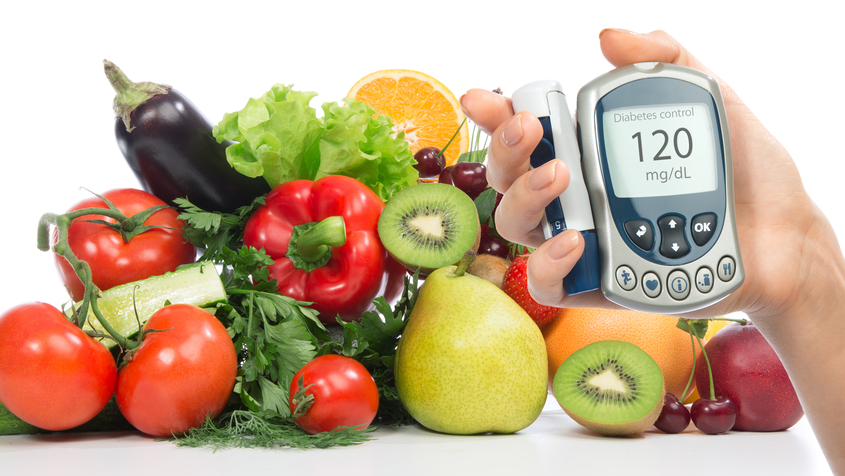 What is a podiatrist?
Podiatrists are highly trained health professionals specialising in the care of the lower leg and foot. We are able to assess, diagnose, prevent and manage foot conditions with a range of treatment options.
From nail care to foot pain if you have any concerns regarding your feet please contact our nearest clinic to find out how one of our friendly podiatrists can get you back on your feet today because "healthy feet are the happiest feet".
Rebates
All of our clinics have onsite HICAPS facilities for on the spot EFTPOS payments and claiming of private health funds. Medicare rebates may apply for patients with enhanced primary care plan referrals (EPC's) which may be provided by your GP. Department of Veterans Affairs (DVA), Transport Accident Comission (TAC) and work cover claims can be made on your behalf with the appropriate referrals and claim numbers.
A little bit about us
The foot and ankle group was founded by Dr Lynne Pham in 2014 with the goal to provide a quality calibre of podiatric care with a focus on resolution. At the heart of our services is the friendly and genuine care we provide to our patients with a shared goal to get your feet functioning optimally and keep them keeping you going.
Our podiatrists are passionate about expanding their clinical repertoires and have further training in area's such as dry needling, prolotherapy and minor skin and nail surgeries. This enables us to work with you more effectively to achieve your treatment goals.


Springvale
3/14 Balmoral Avenue, Springvale 3171

Lynbrook
75 Lynbrook Boulevard, Lynbrook 3975
Find Us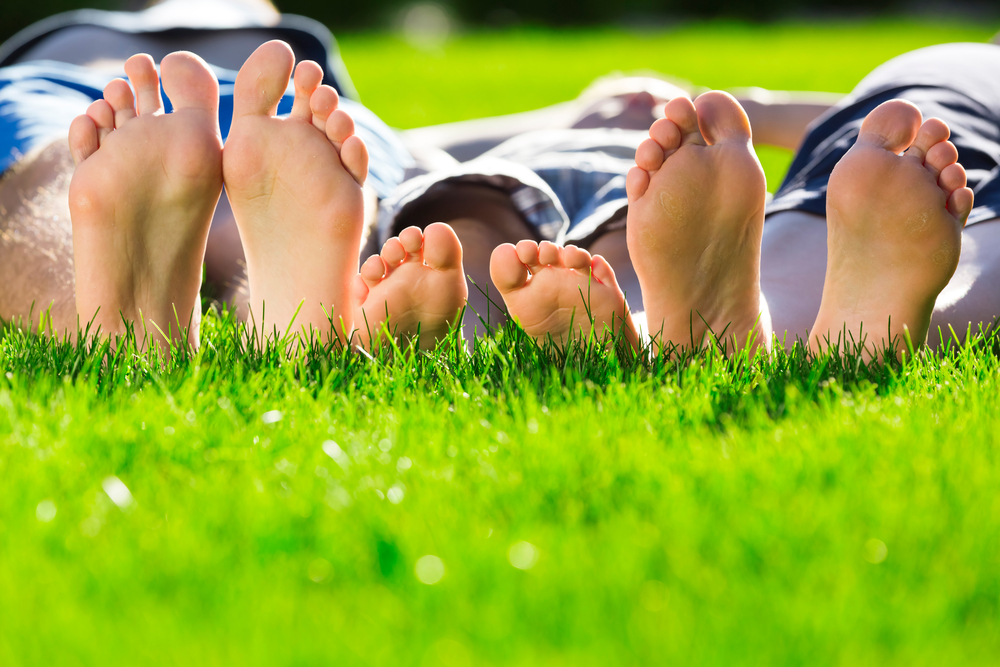 Testimonials
"Thank-you for your high level of care and treatment. I am so happy to say that I no longer suffer with heel pain, I am now pain free and can enjoy getting back to the activities I love." - Lynette Stokie
"Thanks to Lynne I now no longer have ankle pain. Friendly, professional and excellent at what she does. Highly recommended!" - Anita Weber
"After years of ankle pain, finally found a solution at this place. Fantastic" - Karan Laxman